Quality vegetable processing machiner
Reliability of vegetable processing machines, hygiene, precision and a long life span are typical of all Sormac vegetable processing machinery as a result of our market oriented development policy. Together with our customers we offer a solution to their demand. Our customers are progressive and modern companies, who would like to create a value-added product through quality vegetable processing machinery.

Drying delicate leafy vegetables requires specific expertise and is divided into two main groups: mechanical drying and thermal drying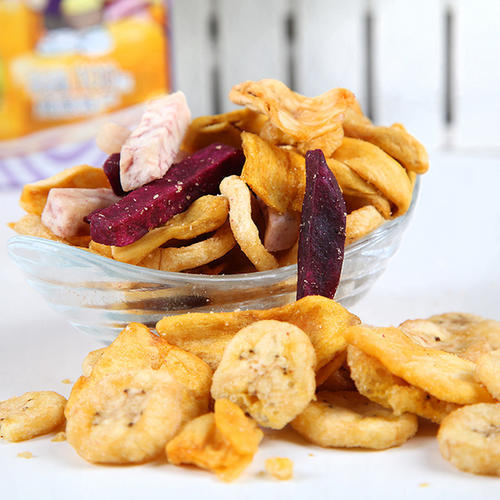 In the past years, has marketed dozens of these highly innovative and extremely reliable vegetable processing machinery, THE centrifuges SC all over the world. Particularly due to their patented drive and infeed system compared to horizontal and vertical centrifuges, the machines are suitable for mechanically de-watering delicate leafy vegetables.
In addition to the increasing demand for a continuous mechanical de-watering system, has observed that an increasing demand for thermal drying tunnels has arisen. The drying tunnel LDT thermally dries the vegetable product to practically 0% adhering moisture. The less moisture remains on the product, the lower the water activity or aw value.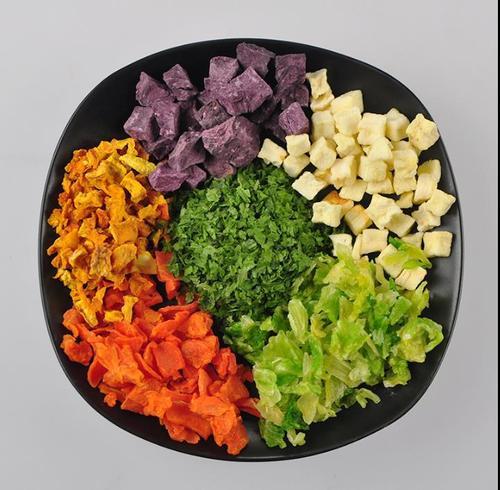 The aw value is one of the most underestimated factors in the shelf life and quality of foodstuffs. The aw value or water activity indicates the volume and the degree of free water in foodstuffs, and is therefore not to be confused with the water content. The water content consists of "bound water" and "free water". This "free water" is the water activity. This is the water that is available to microorganisms.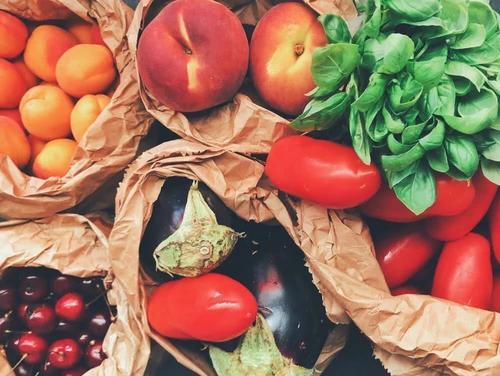 The LDT is also characterized by the high capacity the machine can process while having a small footprint. Sormac uses a floating bed, where the product floats, as it were, above the lower belt. The drying is uniform because the distribution of the drying air is independent of the layer thickness. The internal air circulation prevents the production area from being loaded with moisture and heat.