How to heat the chips when they are cold
It is a rarity for leftover French fries to have the same irresistible crunch they had when they first popped out of the fryer or the oven. Both sit-down and quick-service restaurants often serve generous portion sizes of the fried favorite, so more times than not, you're probably left with leftovers. The question is, what's the best way to reheat fries so that they don't taste soggy after sitting in the refrigerator? Luckily, we learned the easiest way to revive them from soggy to crunchy again in less than 10 minutes.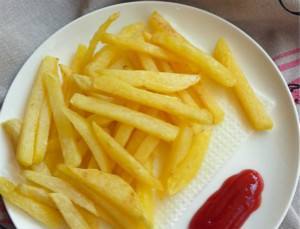 What's the best way to reheat fries so that they're not soggy?
We know it's not as immediate as the microwave is, but wouldn't you rather have top-notch fries than so-so soggy ones? Here's her step-by-step for how to reheat fries for maximum crispiness.
Preheat the oven to 450 degrees Fahrenheit.
Line a baking pan with aluminum foil (this will prevent them from sticking to the pan).
Spread fries out, avoiding any overlap.
Add a little extra salt and spices of choice like paprika or garlic powder.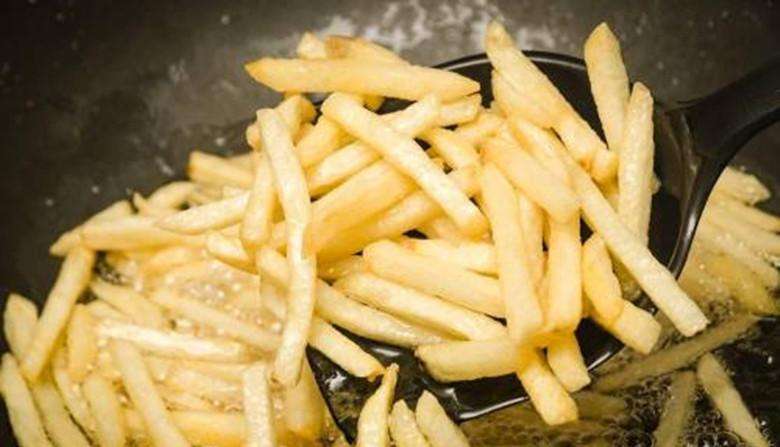 Place the pan in the oven and bake for two to three minutes, watching to be sure they don't burn.
Move the fries around using a spatula, or shake the pan. Check for crispiness and place back in the oven if necessary for another two to three minutes.
Remove the fries when they appear crispy and golden. Cool before serving.