How to Start Potato Chips Making Business
Want yo know about chips making business? This article will guide you on how to start a successful potato chips business with low to medium in
vestment. Potato chips are the most consumed snack item in the world. Every age group loves to eat crunchy potato chips. Potato chips are available in many different flavors like salty, tangy, chili, garlic, onion, butter and many more. There are many big and small companies who are making potato chips and making profits.
potato chips making business
This article will guide you step by step on how to start a potato chip making business project. After reading this article you will learn about the types of machinery, the process of chips making and how and where you can sell them.
1) Analyzing the Market Potential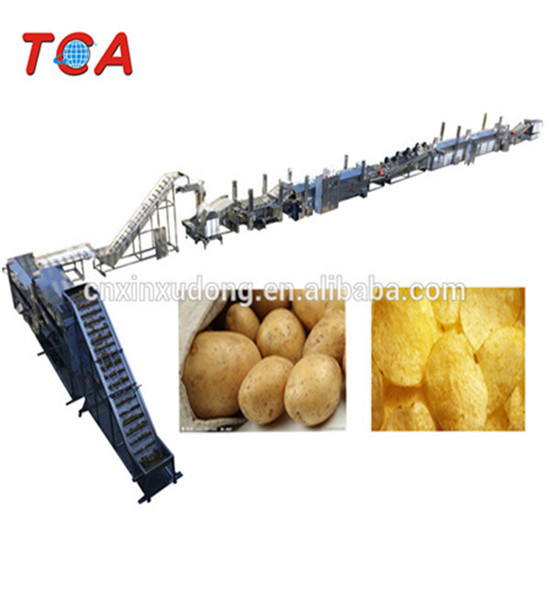 It is very important to analyze the market potential of any business before starting it. The demand of potato chips is very high in Asian countries. The flavors of these chips are so yummy that hardly anyone can resist them. The demand for potato chips is increasing rapidly. If you are thinking to start potato chips business then this is the right time to start the business.
2) Investment and Planning Project
Potato chips are a small to medium range of the business model. You can start potato chips business at home with minimum investment. Firstly, it's very important to have a plan beforehand. A well-written plan can help you boost your business in a different way. You should think about the investment arrangements. Also, I advise you to create a plan for marketing strategy.
3) Potato Chips Machinery
Starting chips making business requires several types of machinery to work efficiently. Also, you will need about 300-400 square fit room to establish your machinery. The cost of machinery depends on the demand for the project so choose machines wisely. The lists of pieces of machinery are