American style french fries production line
French fries are so popular among the American people that there are many amazing types of French fries in America.Let's look at some unique and innovative ones.
Urban fries can be enjoyed at Jack's Urban Eats in Sacramento. The fries are topped with blue cheese dressing, hot chili oil,crushed red pepper flakes and lots of chopped parsley. This unique combination may seem strange, but it tastes amazing.Homemade blue cheese may make it taste better. Some people may like to kick from hot chili oil and red pepper flakes tomake it spicy enough. Also, some people may prefer the parsley part because it can add freshness to french fries.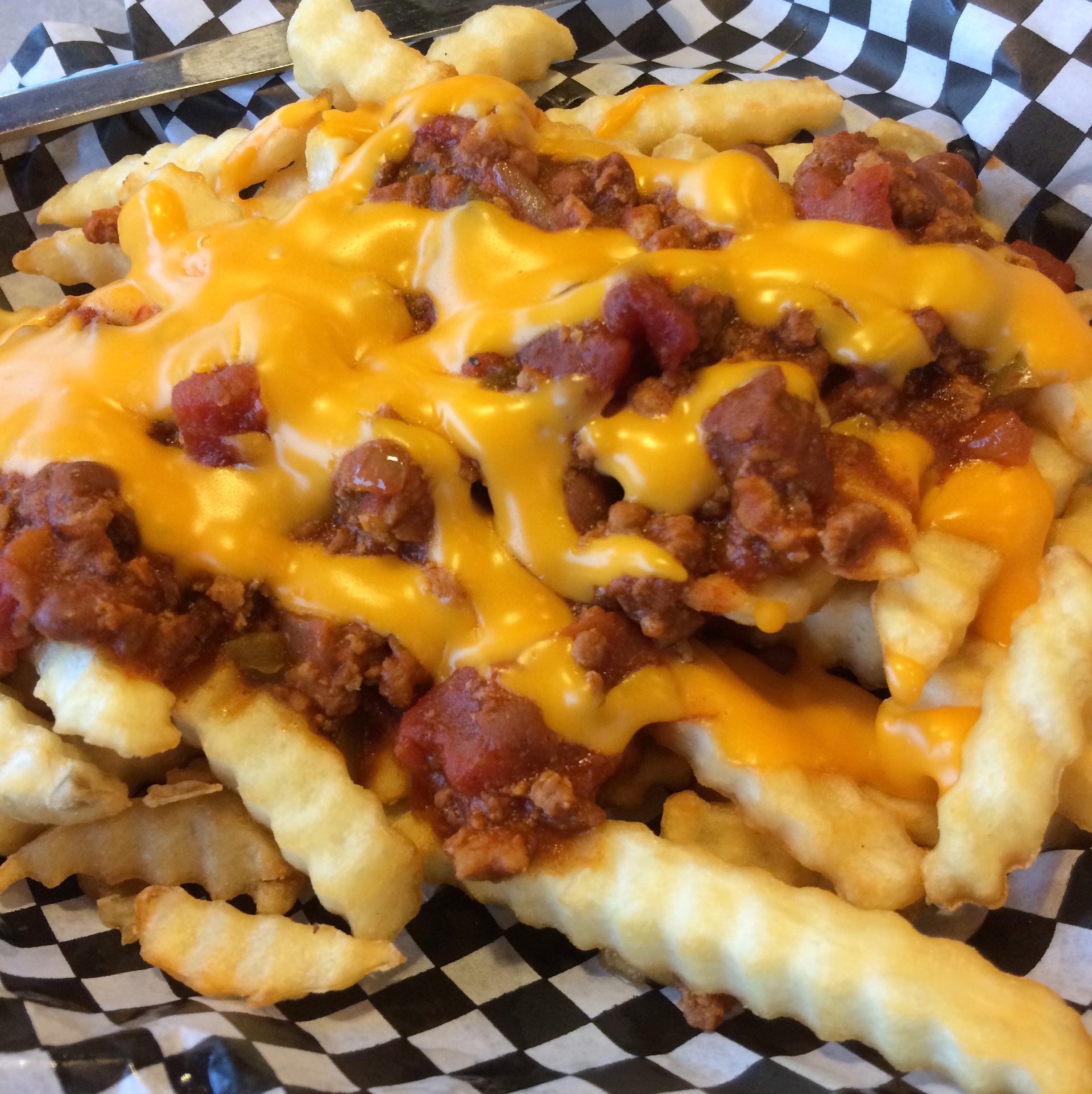 Goat cheese fries is available from Fresh Fries Truck in Los Angeles, California.French fries truck offers tasty french fries and many other vegetarian dishes. Thegoat cheese fries are regular freshly fried potatoes topped with goat cheese and homemade raspberry sauce, which canadd cool, sweet, and tangy flavors to it.
People can enjoy rajas fries in Frysmith, Los Angeles. Rajas fries can be eaten as a meal. It is French fries topped with fire-roasted poblano chiles, caramelized onions, shawarma-marinated steak, and melted Jack cheese. This strangecombination makes the fries taste wonderful.
These amazing and tasty french fries are very popular in America. If you want to start french fries business and make yourown amazing french fries flavors, you can try our XinXuDong french fries production line.