How To Meet A Better Chicken Nugget-VER Chicken Nugget Processing Line
Nowadays, you could find chicken nuggets everywhere in every fast food, takeaways, hamburger shop, or supermarkets. They are in high demand, ranging from children to the old, busy workman to free time house woman. With VER mini chicken nugget processing line you can easily meet the daily increasing huge amount for chicken nuggets and boom your fast food business.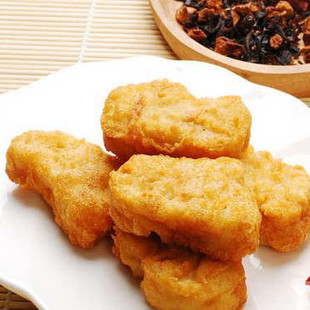 So how to meet a better chicken nugget? How is the detail procedure? Here comes the answer.
This mini chicken nugget processing line includes forming, battering and breading. It can produce multiple varieties of mallard chicken nuggets, hamburger patty, sweet potato latkes, pumpkin pie, mean bunches and many others. Which is highly recommended and perfect for medium size good producers, supermarkets, medium scale producers, butcher shops, food processors, fast food, canteens and catering centers.
-Forming is first step of making chicken nugget. You must be exhausted by irregular nugget shape with different weight by hand. This small patty forming machine will solve all your troubles of chicken nugget making, you will surely get same weight&shape nuggets with smooth face. With 4,200 chicken nuggets producing one hour, this small forming machine could increase your 100x working efficiency than by hand.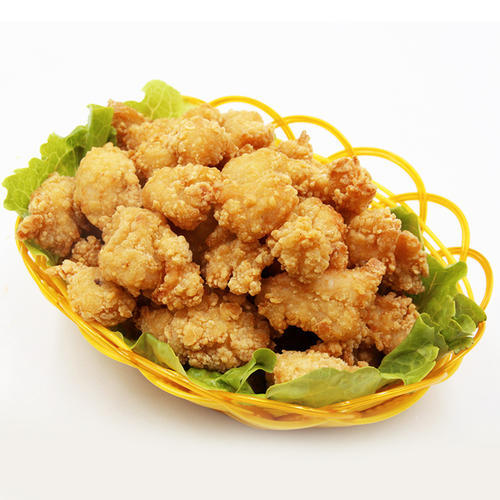 -Then it will be battering, which is always very important for chicken nugget producing, you need to control consistent batter before breading. Even battering plays an essential role in chicken nuggets producing. With small space occupying, our mini chicken nugget machine is the best choice for an investment for your fast food industry.
-And how do you ensure saving oil and average cooked in same time? How do you enhance gradient usage and same texture? It seems that breading is very important in chicken nuggets making. This breading machine could coat fine and coarse crumbs on chicken nugget surface, ensuring product consistency breading thickness and quality.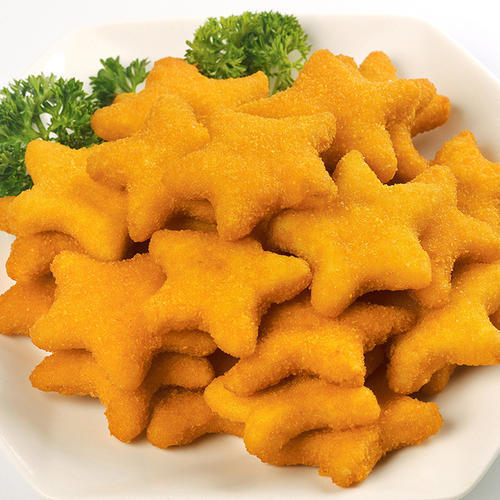 -With all above 3 steps, you will get a semi-finished chicken nugget, after frying and IQF process, the nuggets will be ready to meet your great customer group.